DATA AVAILABLE AT DATA.GEO-TREES
DATA.GEO-TREES, formerly named Forest Observation System (FOS), is an ESA-funded digital infrastructure designed to provide ground-based biomass data to the community in open access. DATA.GEO-TREES is the data portal of the GEO-TREES initiative.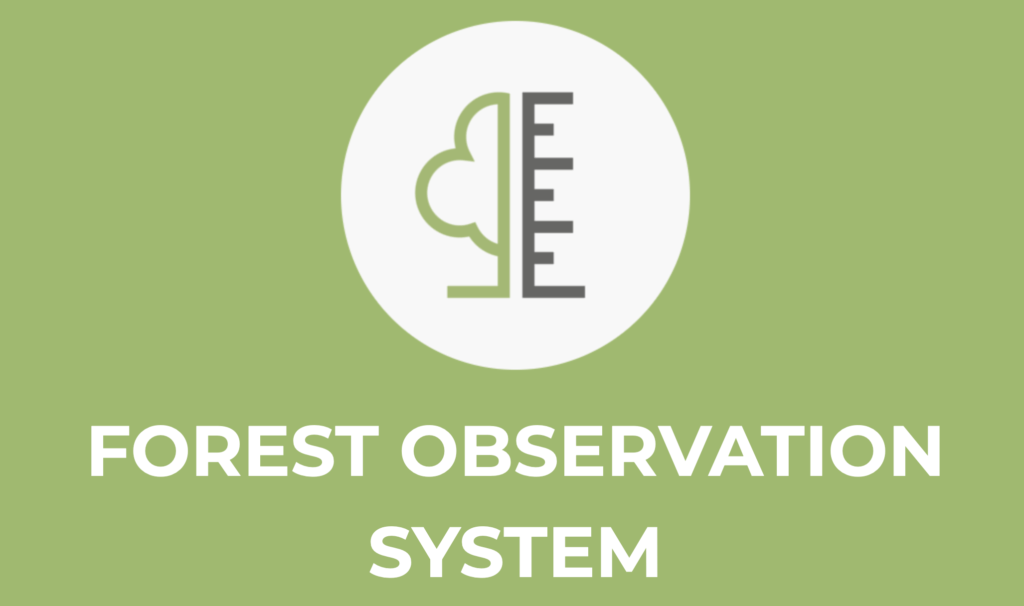 BRM sites conducted as part of the ESA ForestScan activity : Paracou – French Guiana, Lope – Gabon and Sepilok – Malaysia.